Sparkling Coffee Recipe
Add a little bubble to your coffee.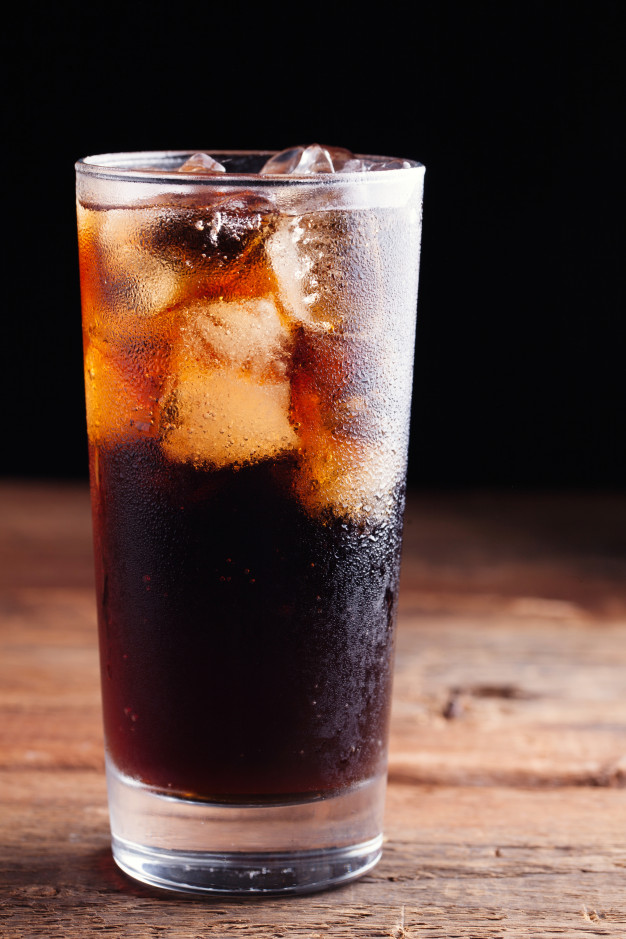 Makes : 2 servings
Steep Time : 24 hours
Ingredients
2/3 cup of Ice
1 cup Sparkling Water
2 cups cold brew
1 Tablespoon Vanilla Syrup (optional)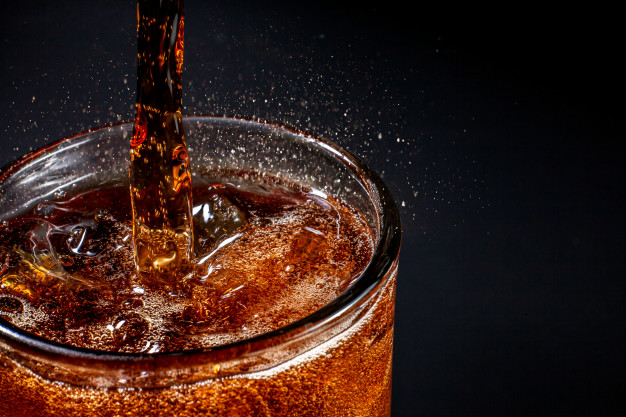 Method
To make the cold brew, add coarsely grounded dark roast coffee beans to KitchenAid® Cold Brew Coffee Maker. Set in the refrigerator to brew overnight.
Add ice to a tall glass, then pour in the sparkling water until the glass is about 2/3 of the way full. Add coffee and vanilla syrup, if desired. Stir lightly to combine and enjoy!
Discover recipes just for you
Join our community of passionate cooks for news, recipes and endless inspiration.
Get exclusive offers on KitchenAid® appliances
Looking to save on great appliances? KitchenAid offers promotions on both large and small kitchen essentials so you can get top quality for less.
Plan your visit

Visit the KitchenAid Experience® Retail Center and discover what makes the KitchenAid Brand a special one.