Bundt (Gugelhupf) Cake Recipe
Inspired by a traditional European cake, Bundt cake is the perfect holiday dish, completely soft & decorative for this season.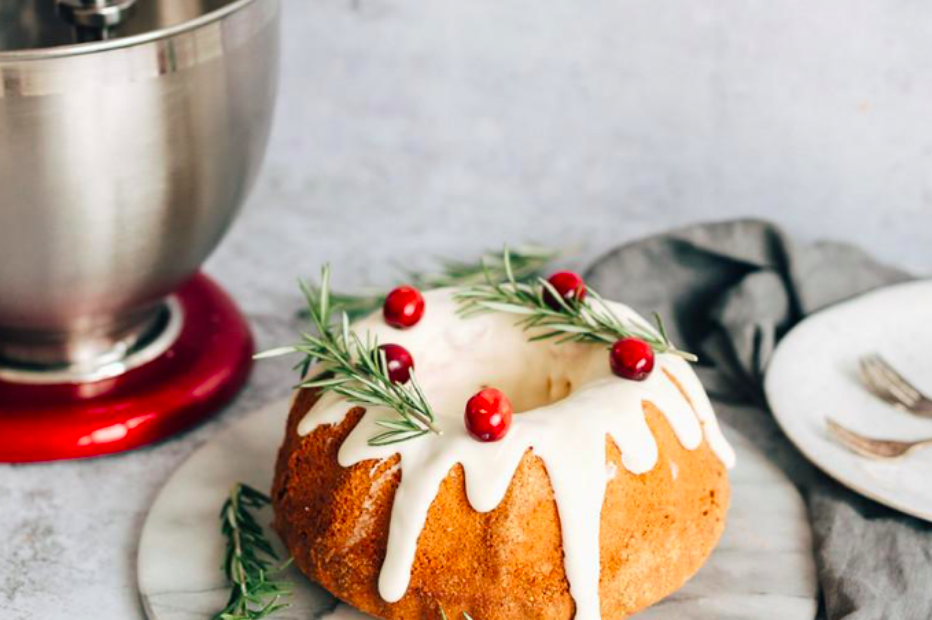 Ingredients
300 g of flour
200 g butter, softened
400 g caster sugar
4 eggs
200 ml buttermilk
1 teaspoon baking powder
1 teaspoon baking soda
1 teaspoon ground cinnamon
1 tablespoon cream cheese
1 teaspoon milk
70 g icing sugar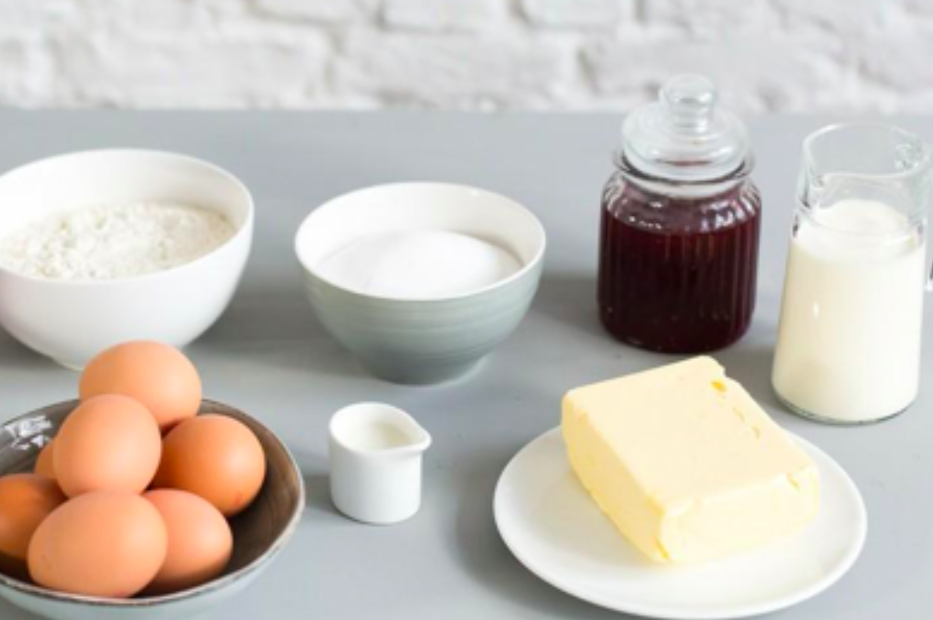 Method
Place flour, baking powder, baking soda, ground cinnamon and a pinch of salt in the bowl of the stand mixer fitted with Flat Beater. Mix on speed 1 for 15 seconds.
In another bowl, place butter and sugar. Mix on speed 4 for 1 minute. Add eggs and continue mixing for another minute.
Gradually add flour mixture and buttermilk. Mix until smooth batter forms.
Pour the batter in a greased bundt baking tin. Bake for 50-60 minutes at 170°C.
Mix cream cheese, milk and icing sugar in a small bowl until smooth. Pour the icing over the bundt cake. Finish off with rosemary and fresh cranberries.
Discover recipes just for you
Join our community of passionate cooks for news, recipes and endless inspiration.
Get exclusive offers on KitchenAid® appliances
Looking to save on great appliances? KitchenAid offers promotions on both large and small kitchen essentials so you can get top quality for less.
Plan your visit

Visit the KitchenAid Experience® Retail Center and discover what makes the KitchenAid Brand a special one.