Noodle Soup Recipe
Tasty and healthy noodle soup.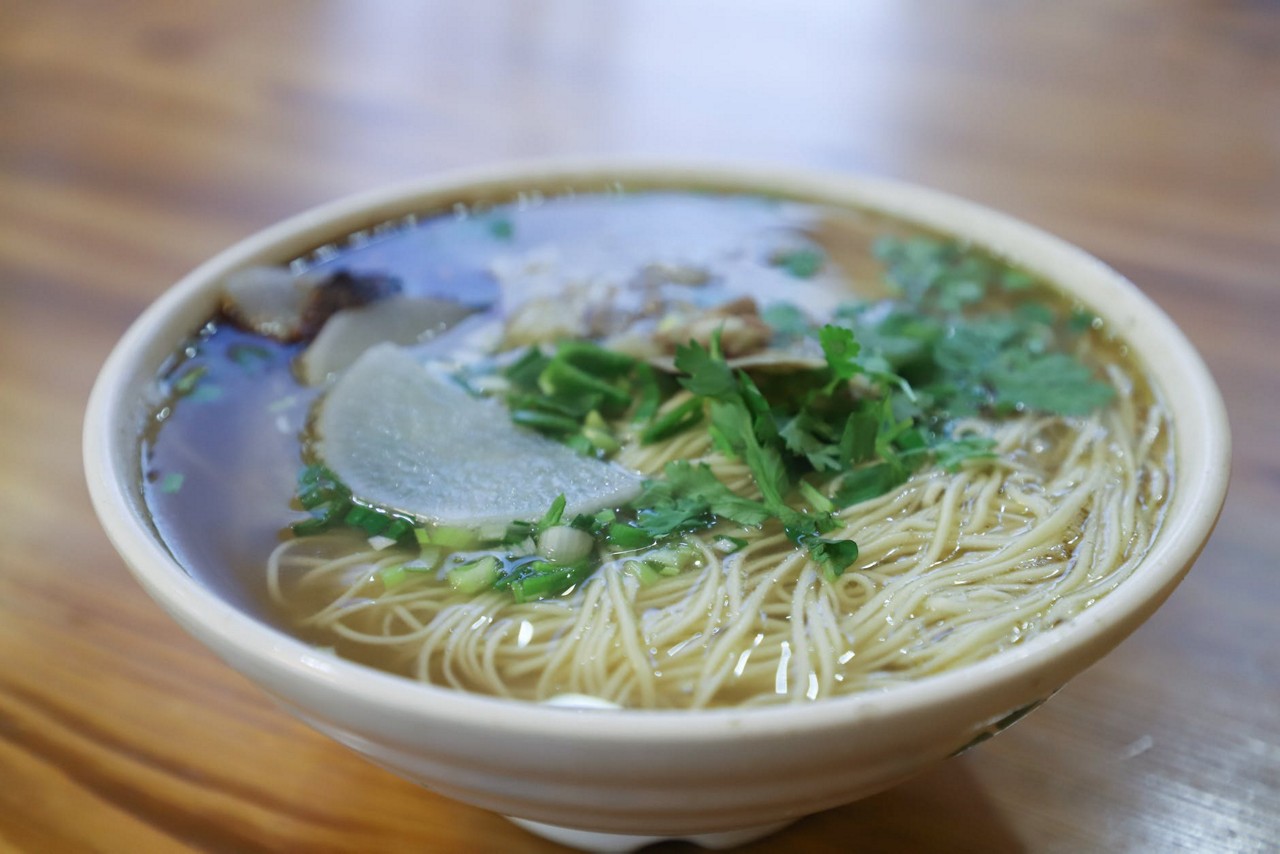 Makes : 2 servings
Preparation Time : 15 minutes
Cooking Time : 30 minutes
Ingredients
2 large eggs
1 packet brown rice vermicelli noodles
1½ tbsp soy sauce
3 tsp rice vinegar
2 tsp sriracha + additional for serving
1 cup thinly sliced cabbage
½ cup grated carrot
¼ cup shelled snow peas
1 green onion, thinly sliced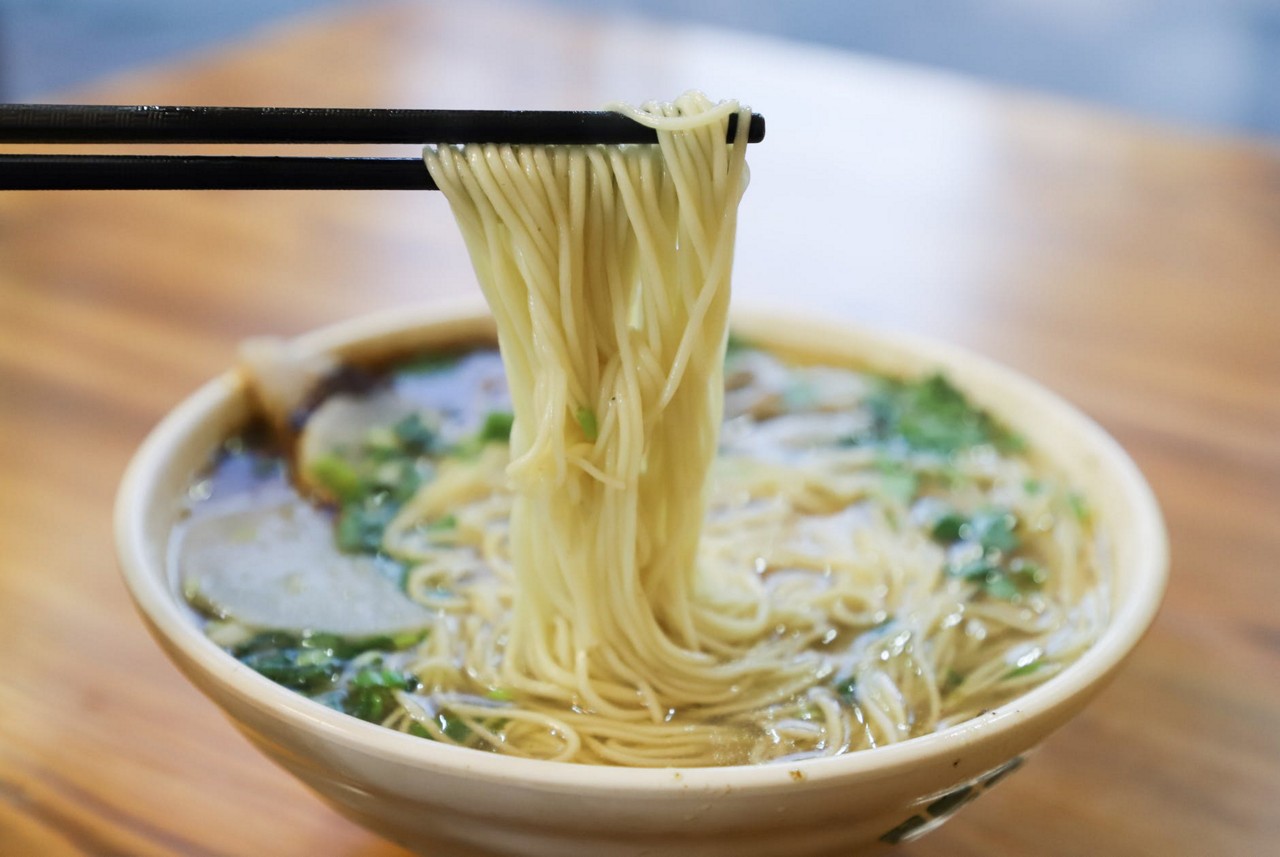 Method
Place eggs on the bottom of KitchenAid® 1.25L Electric Kettle and fill with water.
Place noodles in a large heat-proof bowl. Using a long-handled wooden spoon, remove eggs from the kettle. Place in a bowl of ice water; set aside. Pour remaining boiled water over noodles to cover and let stand for 5 minutes. Refill the kettle and bring water to a boil.
To a 4-cup heat-proof jar, add soy sauce, vinegar and sriracha, and stir to mix evenly.
Drain noodles and transfer to a jar. Add cabbage, carrot and snow peas and pour in 2 cups of boiling water, filling the jar just to the neck. Cover with lid, but do not seal. Let stand for 5 minutes. Stir soup with a fork or the handle of a wooden spoon to combine.
When eggs are cool enough to handle, crack the shell and peel. Pour soup into bowls or smaller jars. Cut eggs in half and arrange them on top of the soup. Top with onion. Drizzle with additional sriracha (if using).
Discover recipes just for you
Join our community of passionate cooks for news, recipes and endless inspiration.
Get exclusive offers on KitchenAid® appliances
Looking to save on great appliances? KitchenAid offers promotions on both large and small kitchen essentials so you can get top quality for less.
Plan your visit

Visit the KitchenAid Experience® Retail Center and discover what makes the KitchenAid Brand a special one.