Persian Tea Recipe
Brew the flavours of Persia.
Makes : 4 servings
Cooking Time : 25 minutes
Ingredients
4 cups water
2 green cardamom pods, bruised
1⁄2 teaspoon saffron thread, ground
1⁄2 teaspoon saffron thread, ground
2 tablespoons sugar
Dried rose petals for garnish (optional)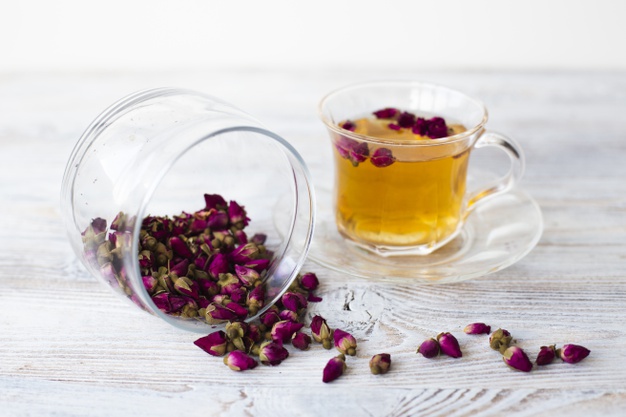 Method
Add spices to a KitchenAid® 1.9 L Kettle along with the water, rose water and sugar.
Stir mixture to dissolve sugar.
Bring mixture to a boil, then reduce heat, cover, and simmer for 15 minutes.
Remove cardamom pods before serving.
Serve with additional sugar, if desired.
Discover recipes just for you
Join our community of passionate cooks for news, recipes and endless inspiration.
Get exclusive offers on KitchenAid® appliances
Looking to save on great appliances? KitchenAid offers promotions on both large and small kitchen essentials so you can get top quality for less.
Plan your visit

Visit the KitchenAid Experience® Retail Center and discover what makes the KitchenAid Brand a special one.