Zucchini Pancakes Recipe
Keep the crust golden and delve into these savoury pancakes.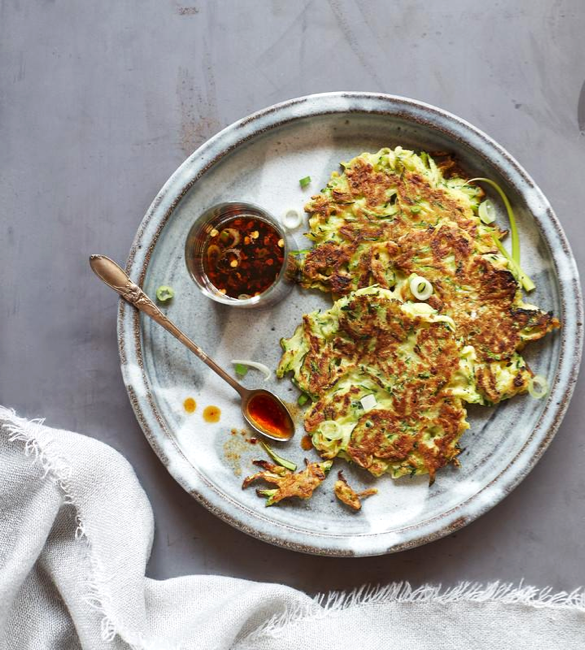 Prep Time : 20 min.

Cook Time : 35 min.
Ingredients
1 large zucchini
2 large eggs
125g all purpose flour
1/2 teaspoon sesame oil
2 tablespoons vegetable oil
Salt to taste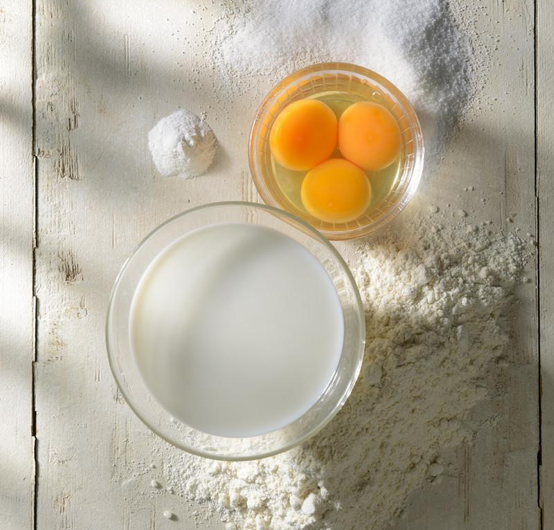 Method
Attach shredding disc to KitchenAid 7-Cup Food Processor. 
Cut zucchini to fit feed tube and process to shred.
Transfer zucchini to a large bowl, sprinkle liberally with salt and set aside for 10 to 15 minutes. 
Drain well in a colander, pressing to remove excess liquid.
Whisk eggs, flour and sesame oil together in a large bowl. 
Heat vegetable oil in a large skillet over medium heat.
Fry zucchini batter, forming 1/3 cup patties, until golden brown and cooked through on both sides.  
Transfer to serving platter and keep warm until all batter is used.
Discover recipes just for you
Join our community of passionate cooks for news, recipes and endless inspiration.
Get exclusive offers on KitchenAid® appliances
Looking to save on great appliances? KitchenAid offers promotions on both large and small kitchen essentials so you can get top quality for less.
Plan your visit

Visit the KitchenAid Experience® Retail Center and discover what makes the KitchenAid Brand a special one.