Hot Cocoa Preparation
Winter festivities are here to stay and a cuppa of Hot Cocoa is the perfect way to spend your mornings. Are you feeling the holiday vibes yet?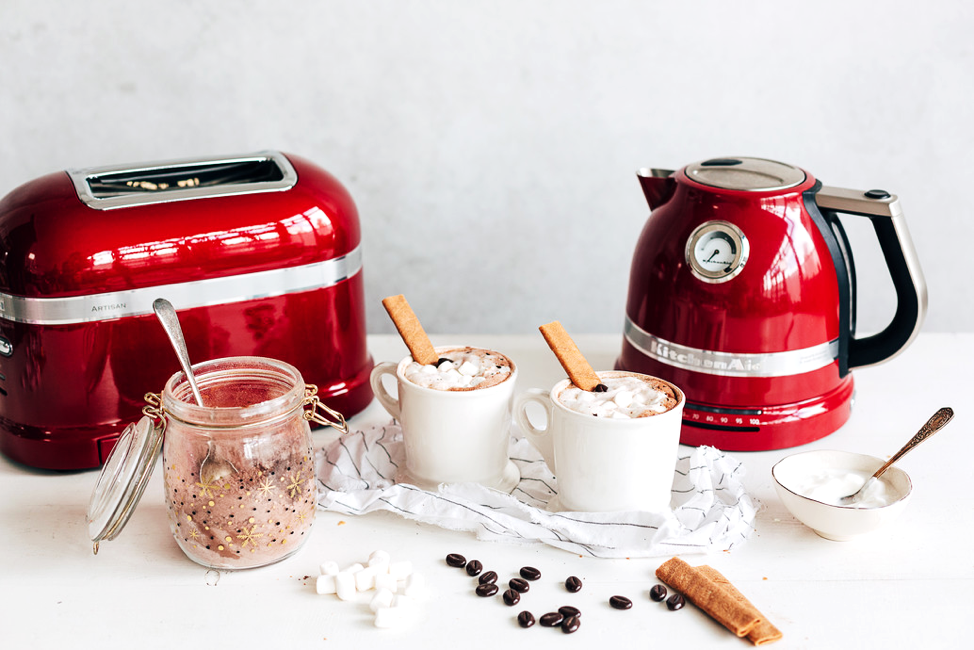 Ingredients
85 g icing sugar
125 g dry milk powder
50 g unsweetened cocoa powder
65 g dark chocolate, grated
¼ teaspoon of sea salt
Toppings: marshmallows, chocolate sprinkles, whipped cream, vanilla seeds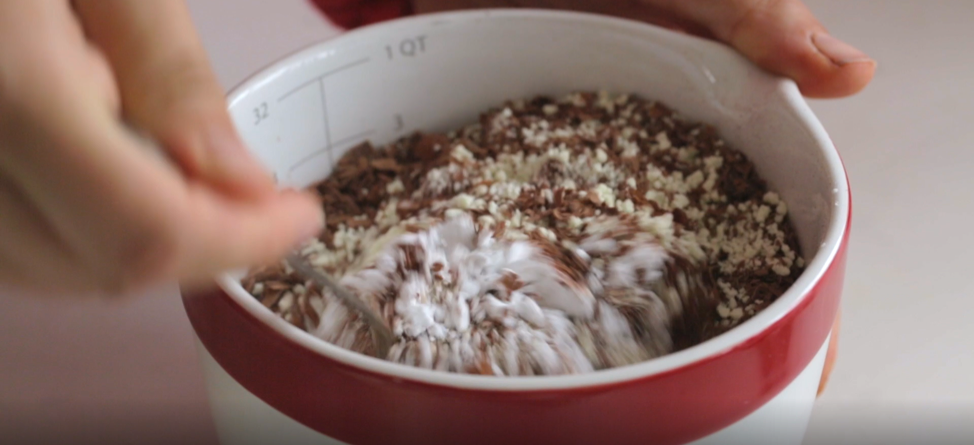 Method
Place icing sugar, cocoa powder, dry milk powder, grated dark chocolate and salt in a bowl.
Mix until well combined.
To make one cup of hot cocoa - Heat the water in the KitchenAid Kettle to 100°C.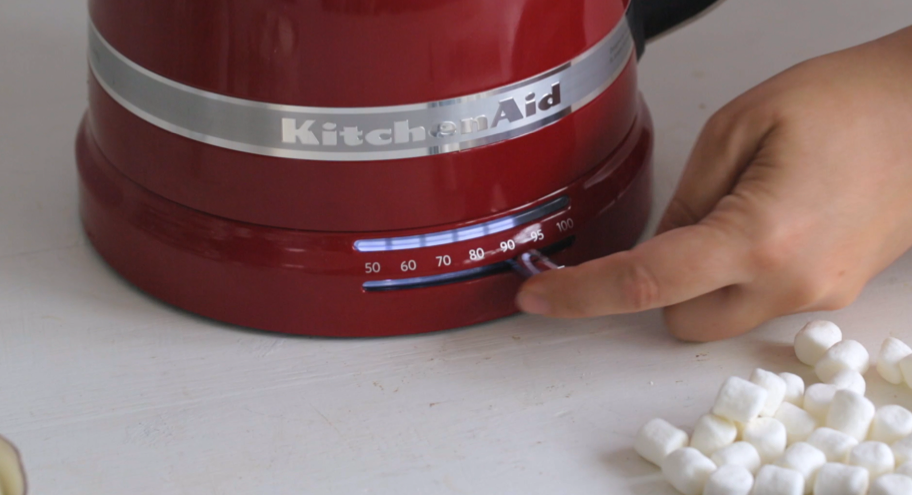 Put 4 tablespoons of the mix in a mug and add 250 ml of boiling water.
Mix until the cocoa mix dissolves.
Top with the toppings of your preference.
Serve warm.
Discover recipes just for you
Join our community of passionate cooks for news, recipes and endless inspiration.
Get exclusive offers on KitchenAid® appliances
Looking to save on great appliances? KitchenAid offers promotions on both large and small kitchen essentials so you can get top quality for less.
Plan your visit

Visit the KitchenAid Experience® Retail Center and discover what makes the KitchenAid Brand a special one.