Lemon & Lime Tart Recipe
A classic french preparation with a delicious flavour.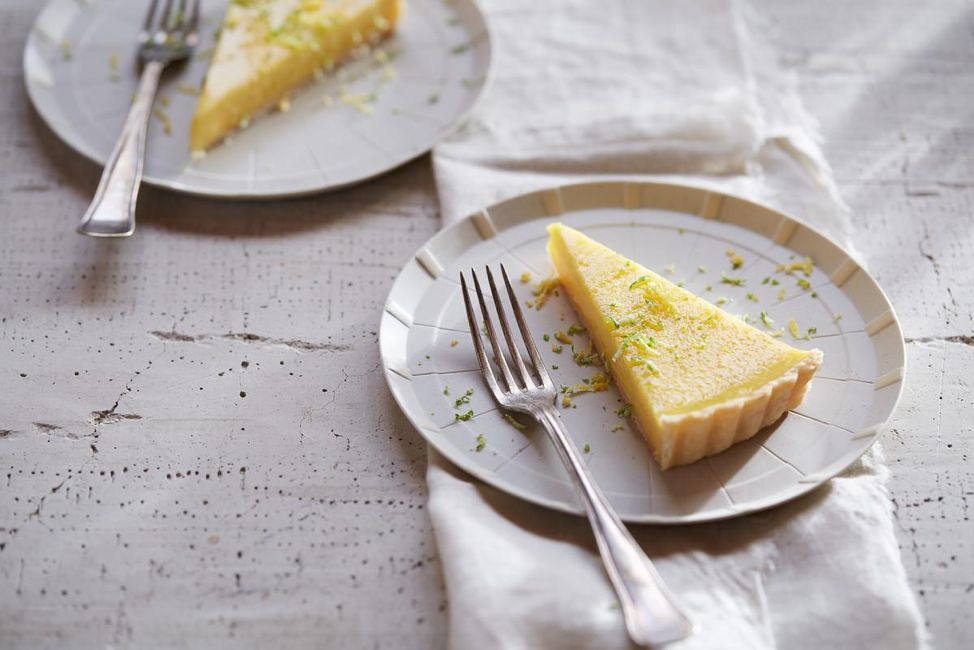 Ingredients

Pastry

225g all purpose flour
2 tablespoons sifted confectioners sugar
125g chilled unsalted butter, cut into small pieces
1 large egg yolk
1-3 teaspoons ice cold water
Filling

80mL fresh lemon juice (approx. 2 lemons)
80mL fresh lime juice (approx. 4-5 limes)
5 large eggs
220g caster sugar 
200mL heavy cream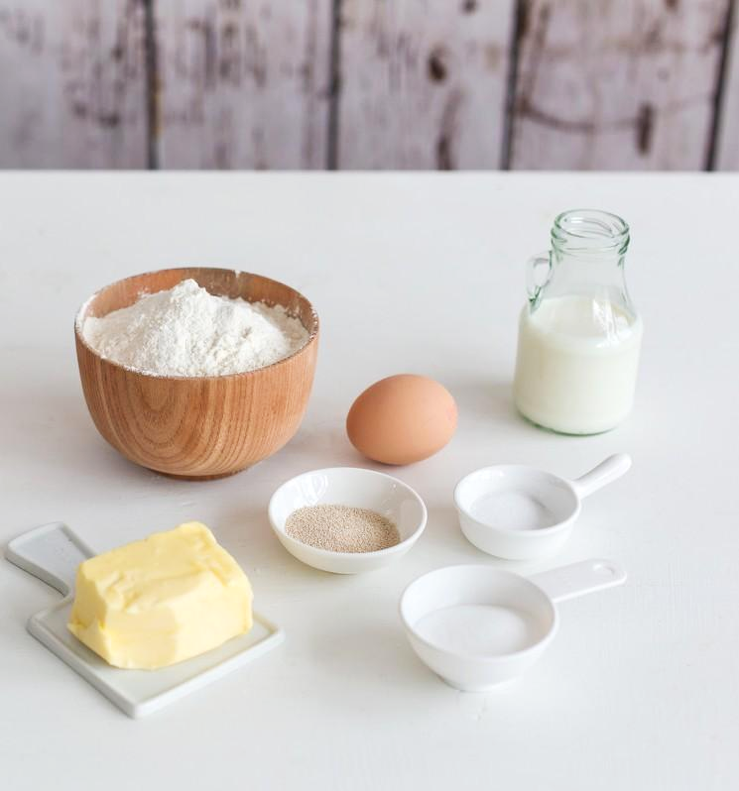 Method
Attach multipurpose blade to KitchenAid 7-Cup Food Processor.  Add flour and confectioners sugar to work bowl. Pulse 2 to 3 times to mix.
Add butter and pulse until mixture resembles fine breadcrumbs.
Add egg yolk and 1 teaspoon of water and pulse until mixture just forms a ball.
Add remaining water if necessary to bring mixture together.
Turn pastry onto a lightly floured surface and gently form a disc, making sure to not overwork. Wrap in plastic wrap and refrigerate for 20 minutes..
Lightly grease 25cm round loose-bottomed tart pan. Roll pastry into a circle large enough to fit the pan.
Gently ease dough into tart pan and trim excess from edges.
Prick base 12 times with a fork. Refrigerate for 30 minutes.
Discover recipes just for you
Join our community of passionate cooks for news, recipes and endless inspiration.
Get exclusive offers on KitchenAid® appliances
Looking to save on great appliances? KitchenAid offers promotions on both large and small kitchen essentials so you can get top quality for less.
Plan your visit

Visit the KitchenAid Experience® Retail Center and discover what makes the KitchenAid Brand a special one.