Paneer and Parsley Open Sandwich Recipe
A tasty meal on its own!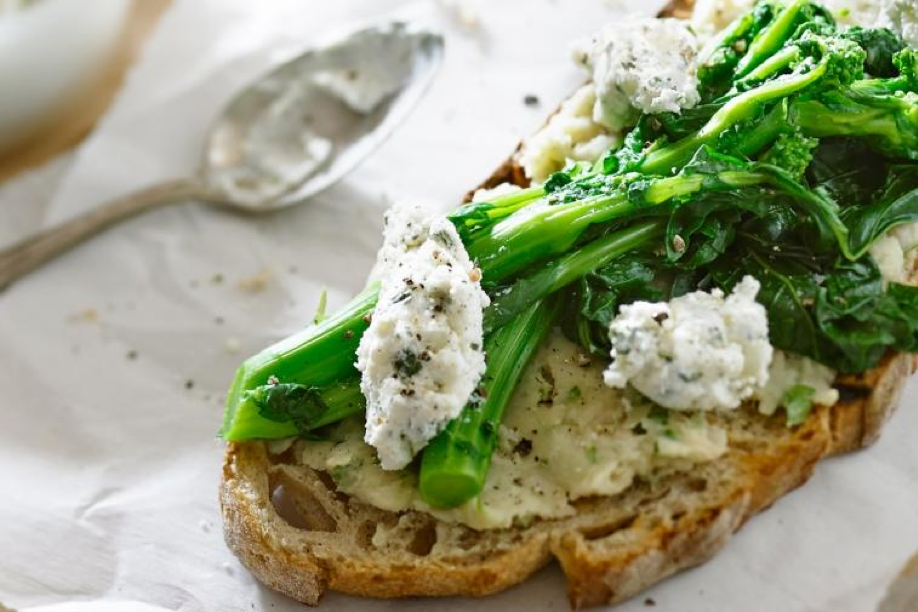 Makes : 8 servings
Prep Time : 10 minutes
Ingredients
For Spread:
1 cup - grated paneer
1/4 cup - hung curd
1/4 cup - parsley, finely chopped
1 tsp -  chillies, chopped
For Garnish:
Wilted greens of your choice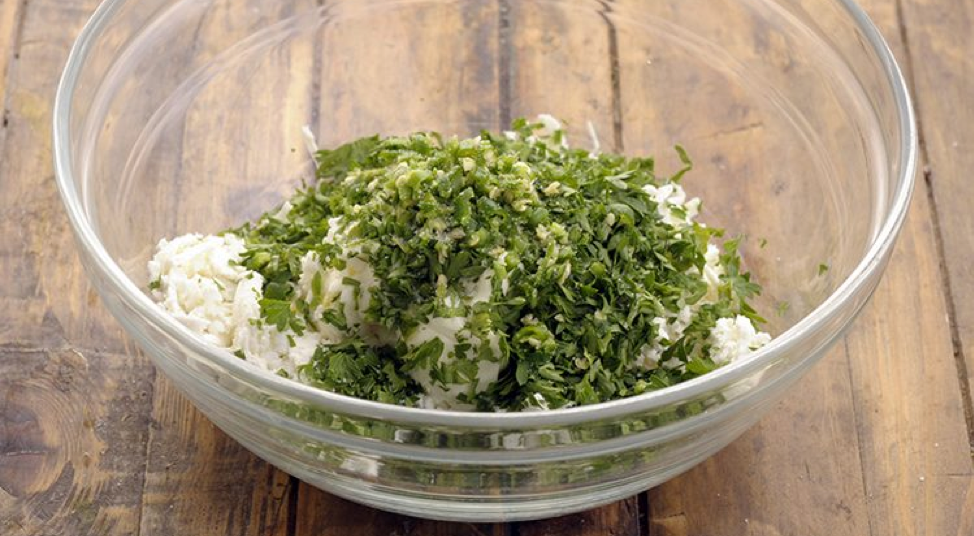 Method
Toast the bread to your liking using KitchenAid® 2-Slice Automatic Toaster shade control feature. Keep it aside.
Combine all the ingredients to make the sandwich spread.
Put 1 portion of the sandwich spread on toasted bread and serve with wilted greens of your choice.
CHEF'S NOTE:
You can blanch greens like baby spinach, asparagus, arugula to garnish your sandwich.
Discover recipes just for you
Join our community of passionate cooks for news, recipes and endless inspiration.
Get exclusive offers on KitchenAid® appliances
Looking to save on great appliances? KitchenAid offers promotions on both large and small kitchen essentials so you can get top quality for less.
Plan your visit

Visit the KitchenAid Experience® Retail Center and discover what makes the KitchenAid Brand a special one.