Stand Mixers What Can A Stand Mixer Do?
Our Stand Mixer is designed to unlock culinary possibilities from choco cookies to cupcakes in a variety of sizes and colors to match your creativity and style.
MORE BOWLS = MORE FUN
The 4.7 L glass bowl is an extra bowl so you don't need to keep washing up the one you have. Need two mixtures for your recipe? We've got you covered.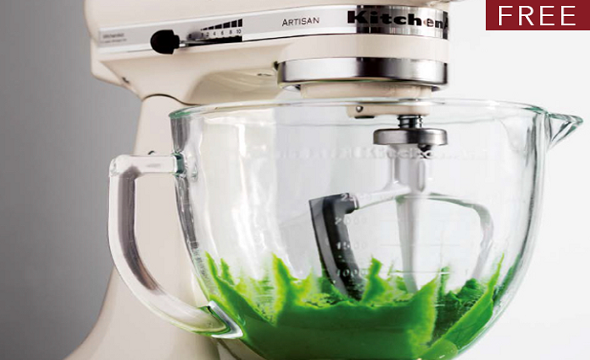 FLEXIBLE AROUND THE BOWL
The flex edge beater is perfect for scraping every last bit of ingredients off the side of your bowl. Nothing will go to waste and your bowl will be easy to clean.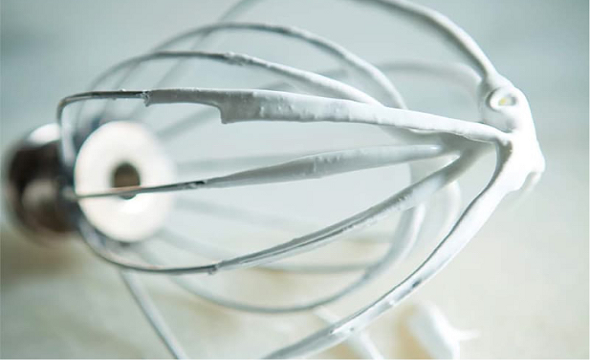 WHISK AWAY
Grab the wire whisk when you need to incorporate air into your mixtures.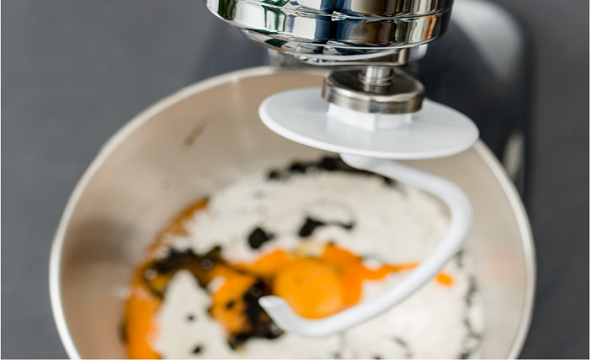 DOUGHN'T WORRY, BE HAPPY
The dough hook is perfect for kneading all kinds of dough. Use it for making pasta, pizza and bread.
FLAT OUT THE BEST
The flat beater tackles heavier mixtures and gives you the right consistency for everything from mashed potatoes to frostings.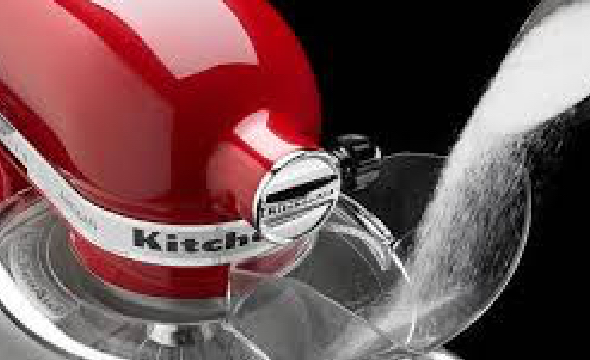 BE SHIELDED FROM THE MESS
The pouring shield is perfect for covering your bowl while you add ingredients. Mix in the flavour and avoid all the mess.
TILT-HEAD STAND MIXER
CLASSIC DESIGN & PERFORMANCE
The KitchenAid Artisan Series Tilt-Head Stand Mixer for the one, that perfectly matches your kitchen design or personality. Easily make your favorite cakes and multiple batches of cookie dough with the 4.8 L stainless steel mixing bowl with comfortable handle. With 10 speeds, the stand mixer will quickly become your kitchen's culinary center as you mix, knead and whip ingredients with ease. And for even more versatility, the power hub fits many optional attachments from food grinder, pasta maker, spiralizer and more.
*Attachments sold separately.
**Compared to full size KitchenAid tilt-head stand mixers.
***Excludes bowls and beaters. Attachments sold separately.